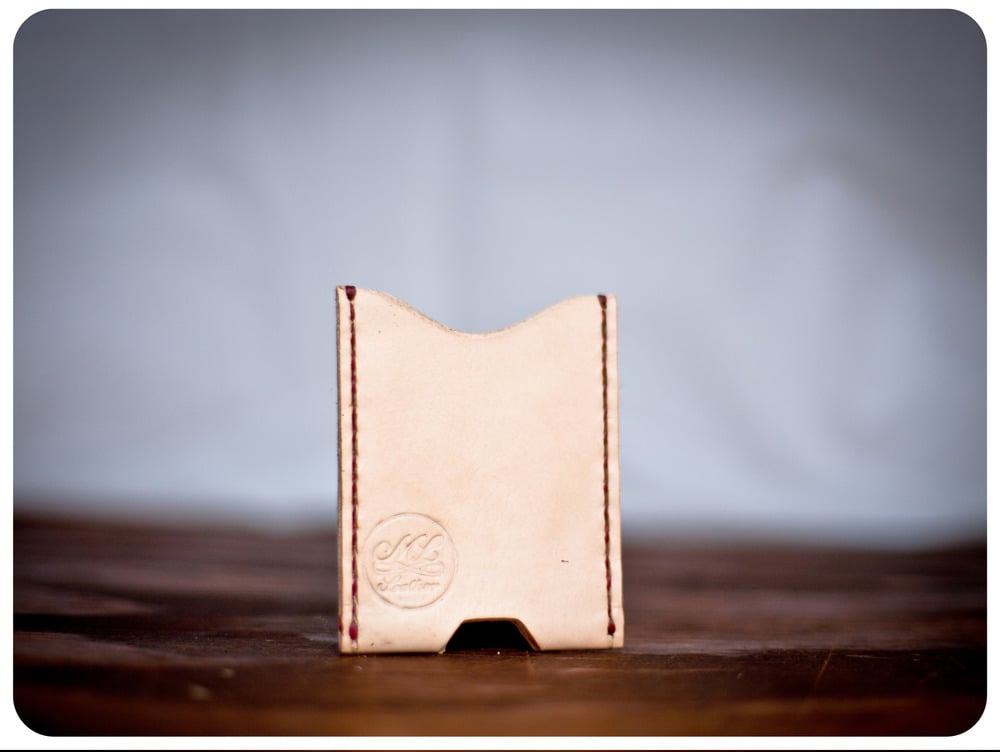 Slim Card Wallet Sleeve
$

20.00

On Sale
Simple. Sharp. Reliable.
Do you live by the minimalistic code of "Carry Less, worry less"?
Then this wallet is for you. I personally use one and I love mine.
It can carry 10 - 20 cards
As well as a nice wad of cash.
Get yours while ya can! These awesome wallets go fast!
Availability
Whiskey Tan - 0% in stock

Sold Out

Natural Tan - 100% in stock

Roughman Brown - 0% in stock

Sold Out

Roughman Amber - 100% in stock

Crazy Horse - 100% in stock