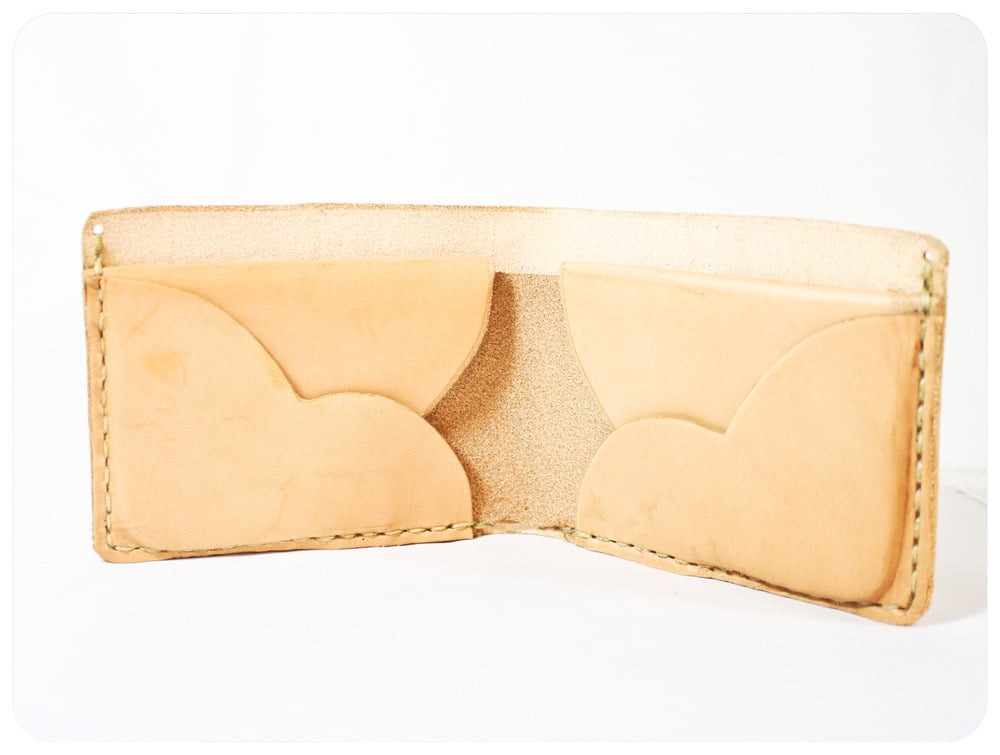 Papa's Wallet - Natural
$

60.00

On Sale
Papas Billfold Wallet:
Imagine if you could find a wallet that was given to you as a boy that lasted all the way to man hood.
Well here at ML Leather we like to take our imagination and turn into reality.
This wallet is a personal favorite and we guarantee it will be yours as well!
Specifications:
- Four Money Card/ Business Card/ Identification Slots
- Hand Dyed and Hand Stitched with Waxed Linen Thread
- Currency Pocket in the Back of the wallet Slots
Dimensions: 3.25"(H) X 4.5"(W)