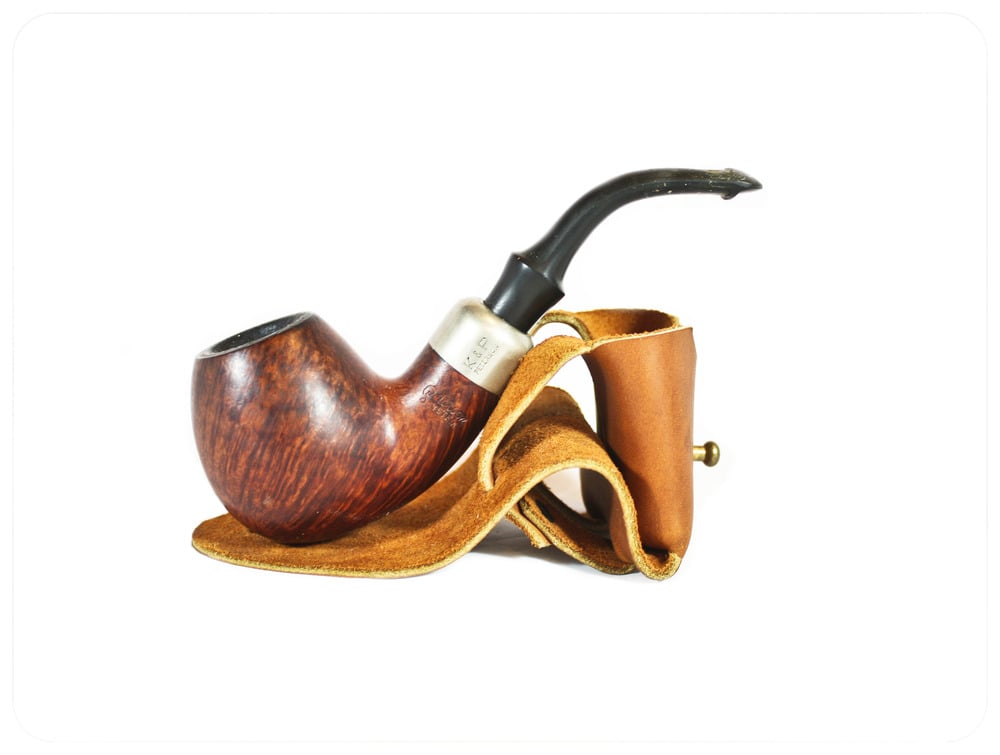 The Hemingway Special
$

35.00
The Hemingway Special:
A zippo belt pouch with more functions than
anything that you carry on your person.
Made out of one solid piece of Leather, this
product can transform from a utility piece to a pipe stand in the blink of an eye.
Fits zippo lighters, coins, camera cards, sewing supplies, or anything else you can think of!
Dimensions: 2.5"(W) X 2.75"(H)
Availability
Whiskey Tan - 0% in stock

Sold Out

Copper RoughMan - 100% in stock

Coal Black - 100% in stock