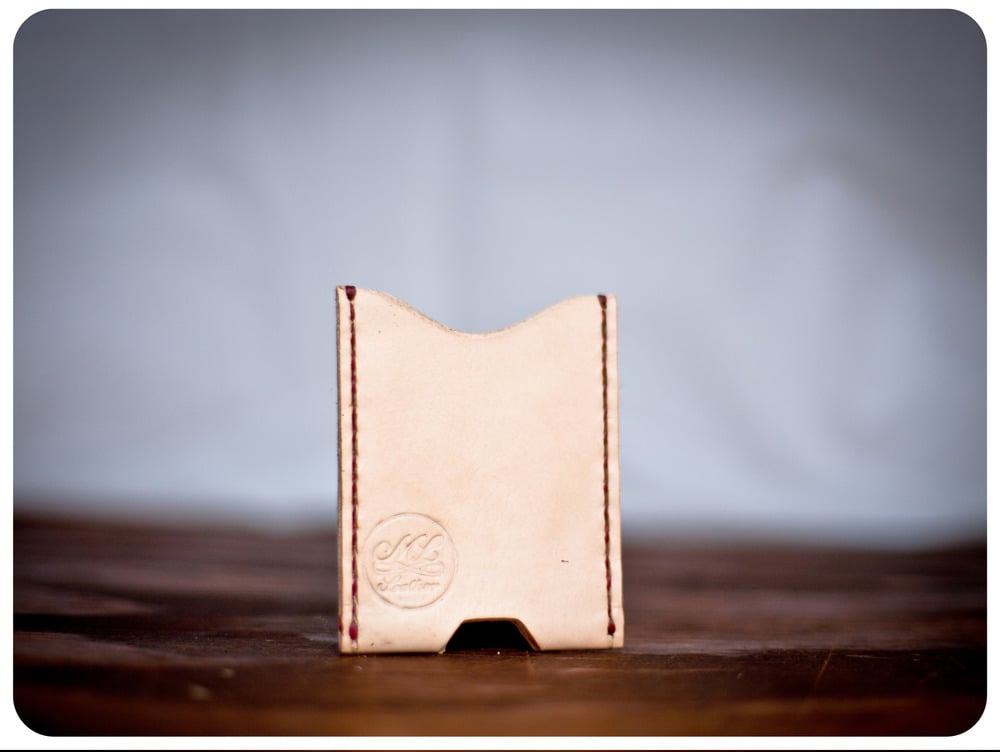 Slim Card Wallet:
$

20.00

On Sale
Slim Card Wallet:
Simple. Sharp. Reliable.
Do you live by the minimalist code of "Carry Less, worry less"?
Then this wallet is for you. I personally use one and I love mine.
It can carry 10 - 20 cards
As well as a nice wad of cash.
Get yours while ya can! These awesome wallets go fast!
Please note: Due to monitors, lighting, and slight differences between batches, color may vary slightly from pictures. Because our products are 100% real hides, each may vary slightly. Feel Free to contact us for more information.
Availability
Whiskey Tan - 0% in stock

Sold Out

Natural Tan - 100% in stock

Roughman Brown - 0% in stock

Sold Out

Roughman Amber - 0% in stock

Sold Out

Crazy Horse - 100% in stock