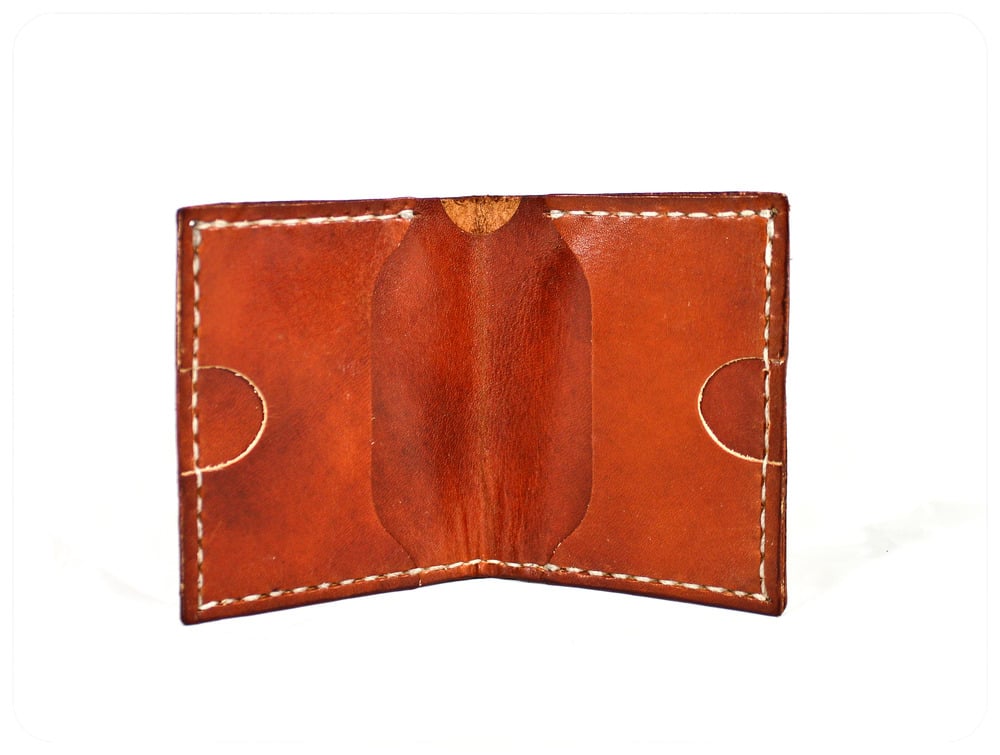 QuickDraw Billfold
$

60.00

On Sale
The QuickDraw Wallet:
The QuickDraw is a simple and easily managed upright-billfold.
It features a U-cut on either side of the card sleeves, allowing quick removal of cards.
The QuickDraw also includes a large pocket behind the card sleeves
for storing cash or extra cards.
Specifications:
- Mended with Waxed Linen Thread
- Slim Enough for pocket of choice
Edges are burnished and naturally stained
Dimensions: 3.5"(W) x 3.25"(H)
Please note: Due to monitors, lighting, and slight differences between batches, color may vary slightly from pictures. Because our products are 100% real hides, each may vary slightly. Feel Free to contact us for more information.
Availability
Canyon Tan - 50% in stock