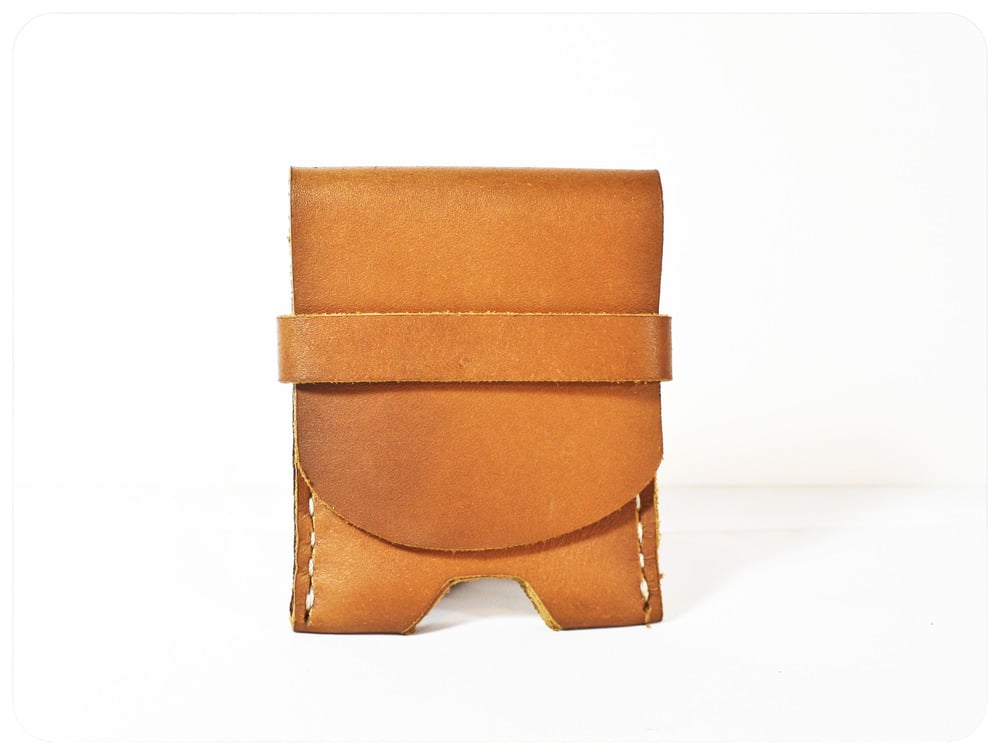 The Minnow - Oil Tan
$

42.00
The Minnow Wallet:
The Minnow is a combination of our Slim Card Wallet and Our Fisherman's Wallet. Still holding on to our inspiration for simplicity, functionality, and
character for our creations.
The Guts of the wallet include Two Card and Cash Slots. Each Slot will mold to hold up to 10 Cards and/or Paper Currency, if desired.
Specifications:
- Full Grain Oil Tanned Leather
- Hand Stitched with Waxed Linen Thread
- Thumb Hole To slide Cards in and Out for easy access when needed
- The Flap is securely closed by a 1/2 " Leather Strip that is attached within the second pocket of the wallet on both sides.
Dimensions: 3.5"(H) X 3"(W)
Please note: Due to monitors, lighting, and slight differences between batches, color may vary slightly from pictures. Because our products are 100% real hides, each may vary slightly. Feel Free to contact us for more information.